HEADLINES
Read the latest industry news here
We, at CarInspector.US, strive to keep our customers informed and up-to-date. Here you will find information about upcoming events and recent news.

CIU News
NY ARA booking - 10/25/2010
A sincere thank you to all who visited our booth at the ARA convention in Austin, Tx. As a result of our success there, we have committed to speak at and attend other events such as the NY ARA convention in Albany, NY in November. Please feel free to contact us if you would like us to speak at or attend your local meetings. Our schedule fills up quickly, so don't delay if you would like us to attend your meeting.
Enterprise Service Level Added - 04/21/2010
For our larger customers we have created a new service level.
Enterprise Service Level
is available for high volume businesses and business with more than 5 locations. Please take the time to review the details provided below.
More Details...
Denver URG Conference - 04/20/2010
We would like to thank all at URG for their hospitality and courtesy last weekend in Denver at the URG Conference. We were honored to give two sessions. Due to popular demand we are making the power point presentations available here. They will be available for a limited time only and have no audio, so If anyone would like to view them, feel free. If you have questions about my notes and comments given during my session, feel free to call. I would be happy to talk to you at any time.
Thank you,
Jim Stone
View Presentation 1
View Presentation 2
New Website Launched - 03/26/2010
CarInspector.US is excited to announce the launch of our updated website. This site contains much more information than our old site. Please take the time to explore and enjoy our new site.
Updated Website Features
With the launch of our new website, we are working on making logging into our secure website easier. We expect to have this feature availalbe by 04/02/2010. This new procedure will solve the current problem of entering your password on page refresh. It should also correct the issue of losing all data in the form if the BACK button is used. If you have any suggestions for our new site, please feel free to contact our staff.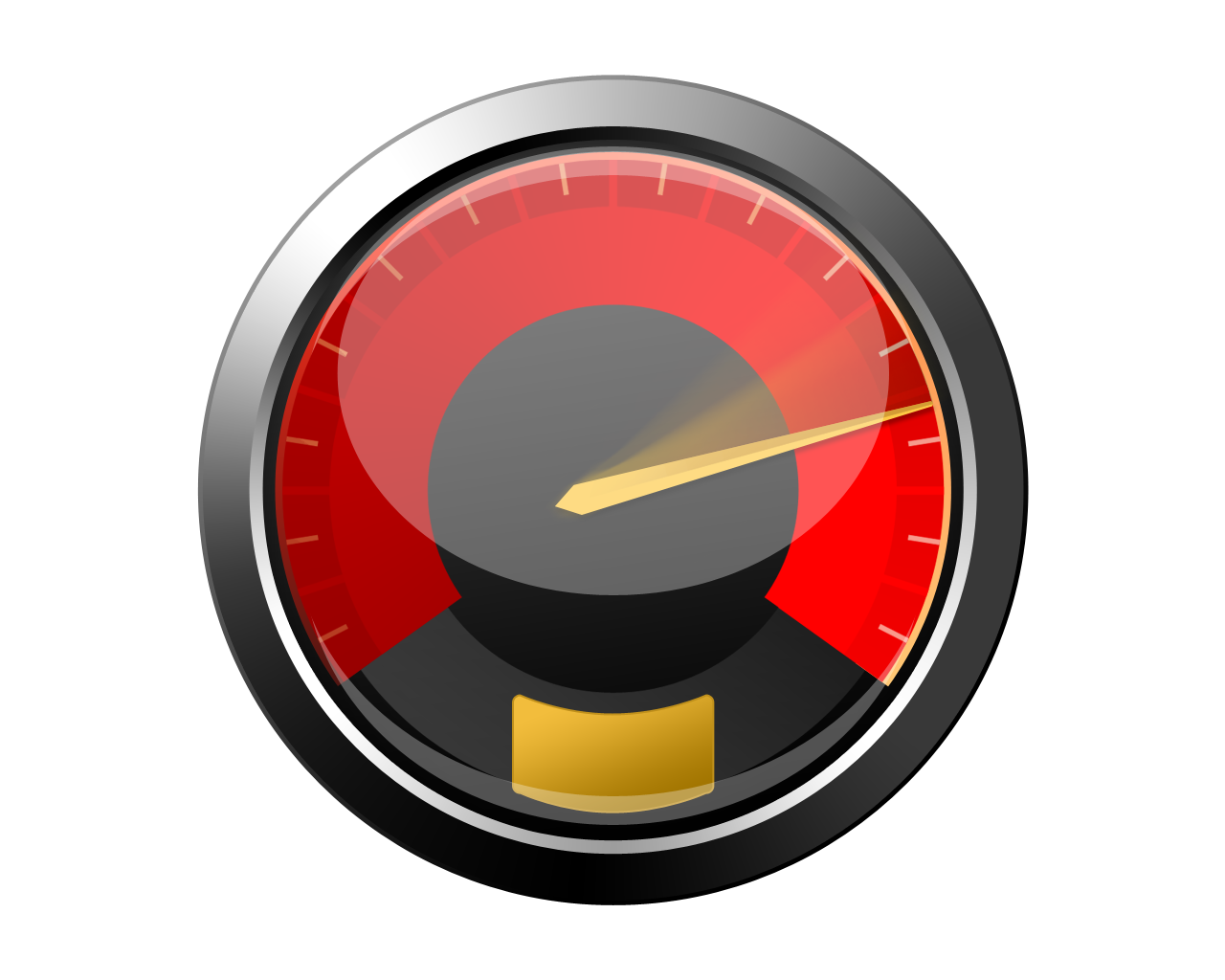 Automotive Industry News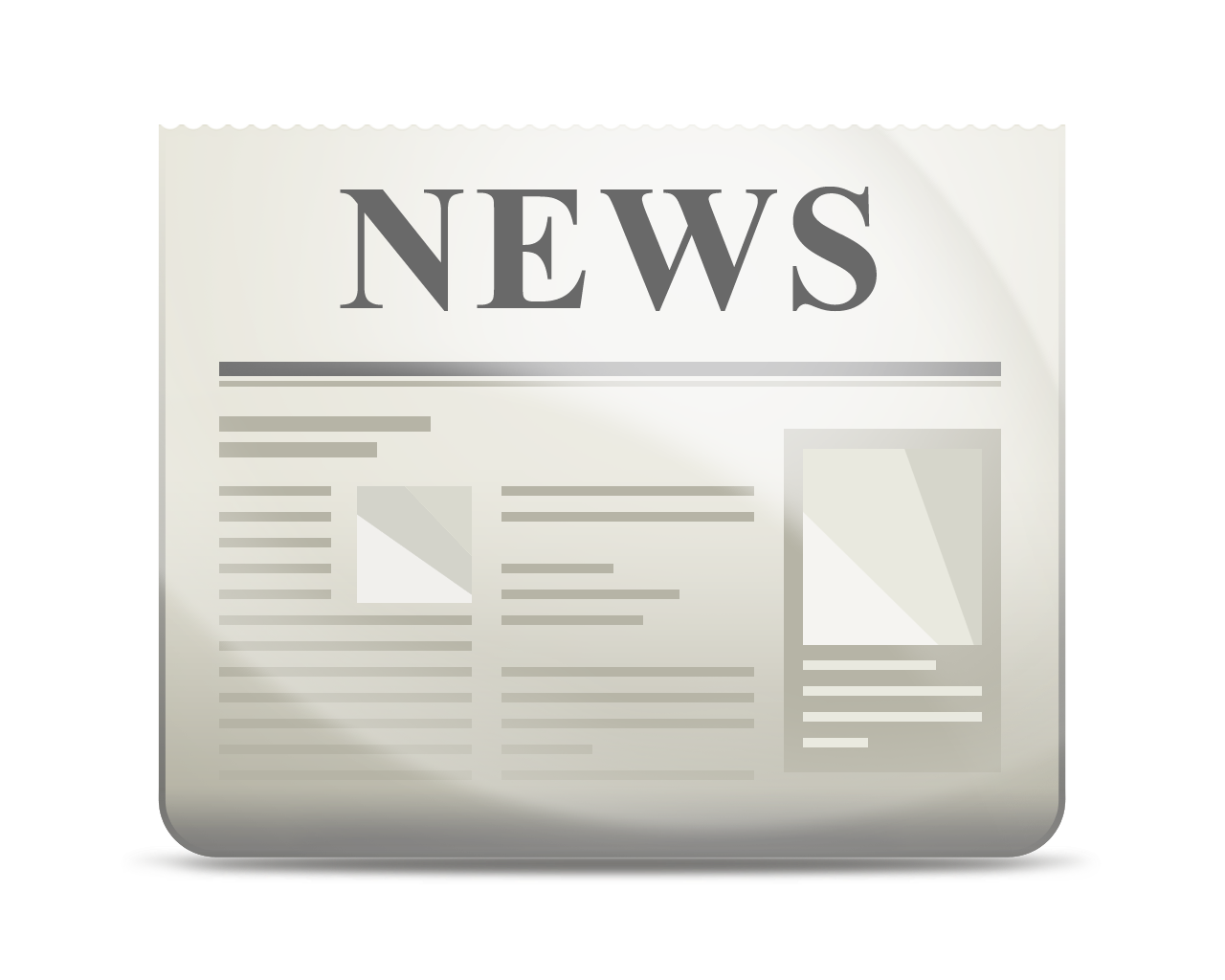 Salvage yards help nab hit-and-run drivers
Sept 18, 2010:
CANDIA - For police officers at the scene of a hit-and-run accident, debris left behind may often be only a small clue, and the officers' expertise may not be enough to identify the vehicle involved. But for the people who work at salvage yards, each mangled taillight, broken mirror or damaged bumper is unique and nearly always identifiable.
Valvoline Expands Engine Guarantee
April 20, 2010:
Valvoline has expanded its Valvoline Engine Guarantee program and is rolling out a new companion advertising campaign. The initial television spots aired during this past weekend's opening telecasts of the 2010 NBA Playoffs on multiple networks.
New Rule Aims to Help Consumers Make Smarter Choices on Replacement Tires
Mar. 24, 2010:
NHTSA announces final rule establishing a national tire fuel efficiency consumer information program for replacement tires to educate consumers about the effect of tires on fuel efficiency, safety, and durability
Chrysler Predicts Strong Summer Sales
Mar. 24, 2010:
Some optimistic sales news out from Chrysler this week. Chrysler's sales chief says his company's dealers are having a very good month, and laying the foundation for a strong summer.
NHTSA Launches Probe into Timeliness of Three Toyota Recalls
Feb. 16, 2010:
NHTSA announced today it is using its statutory authority to obtain documents from Toyota to determine if the automaker conducted three of its recent recalls in a timely manner.